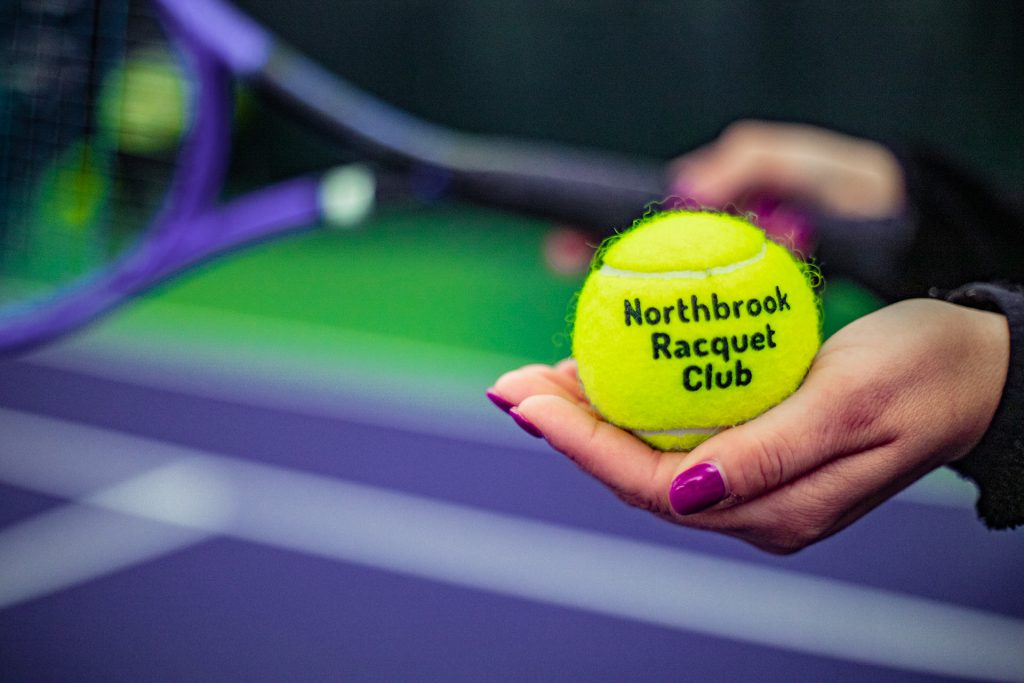 A membership at Northbrook Racquet Club works to your advantage.
In addition to receiving discounts on group and private lessons, Only members can sign up for permanent court time, participate in in-house and travel leagues and receive priority registration for all programs, including adult and junior lessons.
Members receive an in-house charge account for billing all tennis activities – statements are emailed by the 10th of each month
Members only can reserve permanent court time, play in our travel and in-house leagues
Members have special rate for lessons and drills
Members receive a 10% discount on all merchandise and stringing in our Pro Shop (excludes new tennis racquets)
Members can reserve court time over the phone without prepayment or guest fee if all players are members.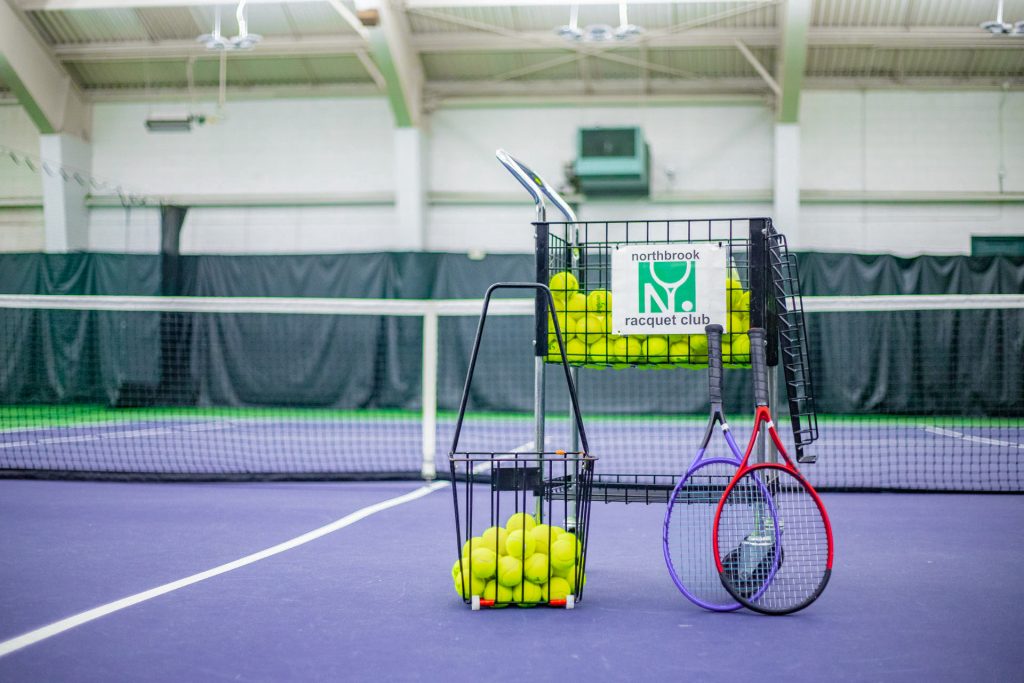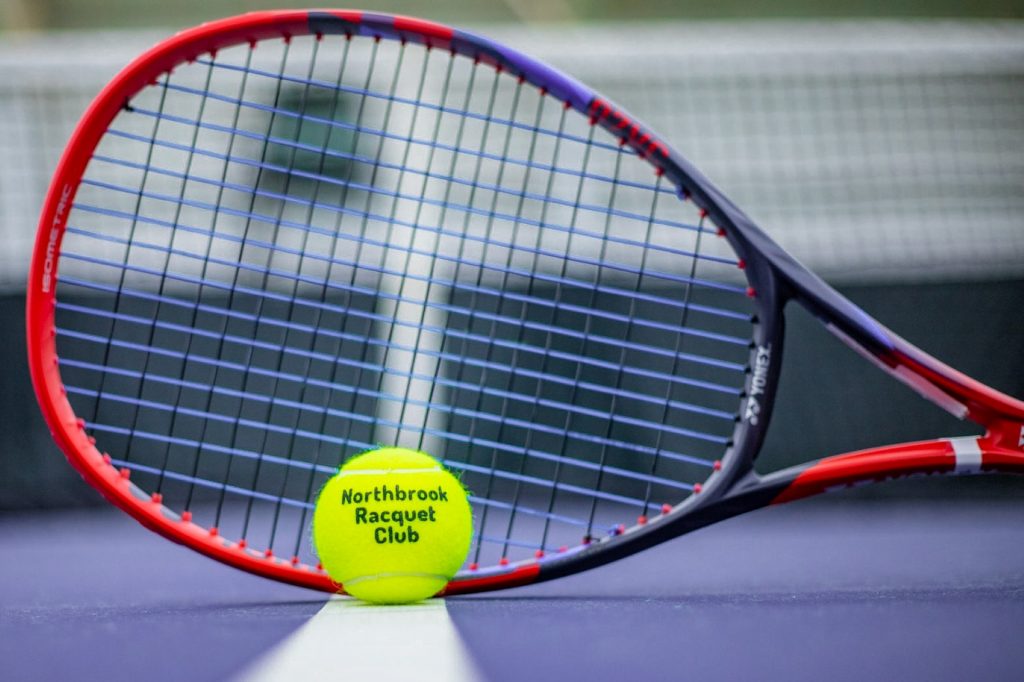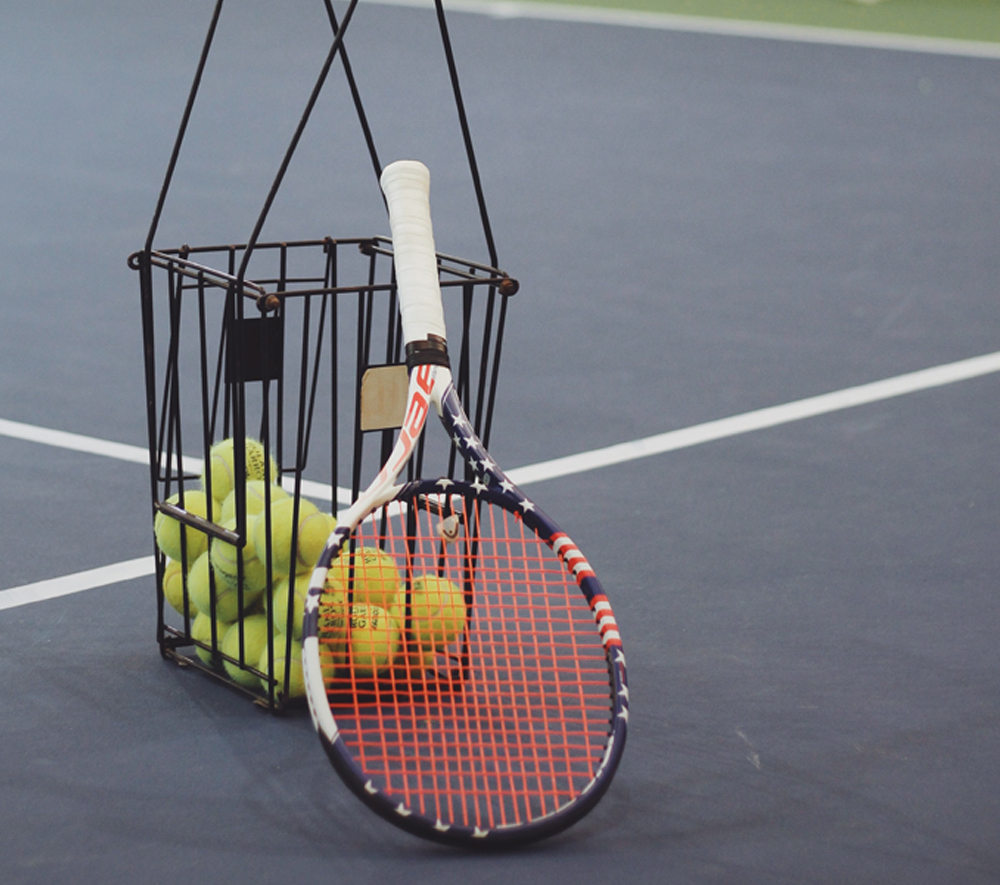 In addition, members receive discounts in our fully-stocked Racquet Man Pro Shop and enjoy convenient in-house charge privileges.
As a member, you will have use of our staffed, fully-equipped playroom at no extra charge, as well as the option of reserving our tennis facility to host your own private events.
The best way to appreciate all our club has to offer is to be here. Please stop by for a personalized visit. Our friendly staff and tennis professionals will be happy to answer your questions about Northbrook Racquet Club
NEW MEMBER REWARDS!
Current members will receive 50% OFF membership renewal fee just for referring a new member (not a previous member) to the club.