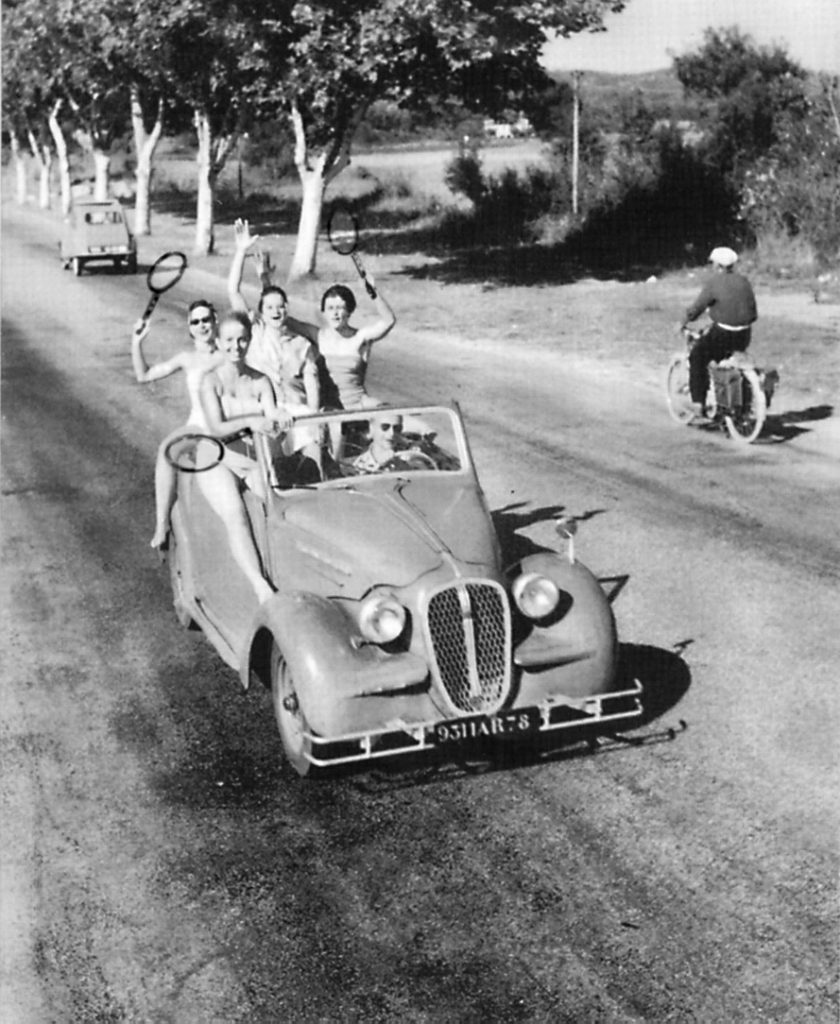 Ladies have their day in the summer sun on Fridays, 9:30 am to 12 pm at Northbrook Racquet Club's Ladies Summer Camp.  The energetic pro staff offer fast paced, creative drill that keep everyone on their toes.  Come enjoy fun and healthy exercise – with a big dose of camaraderie!  Our Ladies Camp is offered for 11 weeks starting the first week of June.  Don't wait too long as the Women's Summer Outdoor Tennis Camp fills up fast! 
Outside at Wood Oaks Tennis Courts / inclement weather – indoors at Northbrook Racquet Club.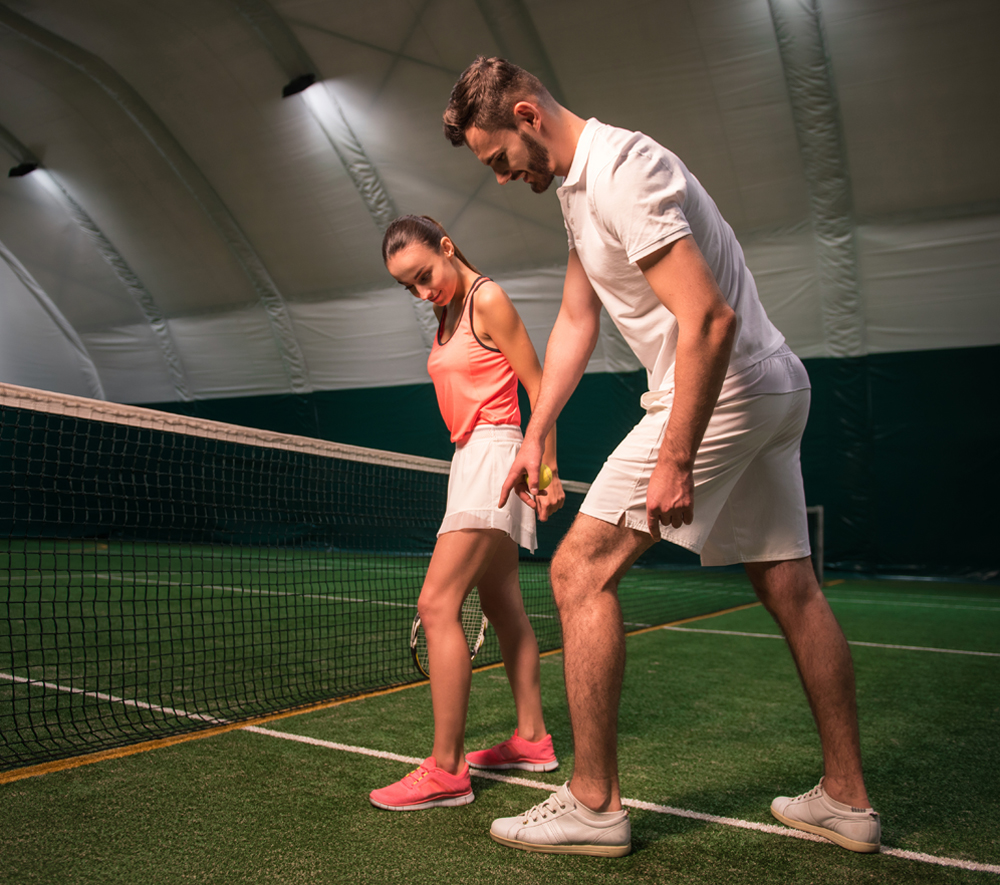 Students can opt for private or semi-private lessons or drill sessions that emphasize stroke production, tactics and strategy all offered at a range of times and days to suit your scheduling needs. Perhaps you'll want to work with our staff to design your own individualized program. Rating evaluations are offered at no charge. Come in and see what Northbrook Racquet Club can plan with you.
Northbrook Racquet Club travel teams meet for practice during the week as training for upcoming match play. Please contact the club or come in for additional information.
Join a Northbrook Racquet Club House League
Leagues begin in September
Try your racquet at something new this season by joining a Northbrook Racquet Club house league. Leagues offer challenging competition against similarly matched players and serve to improve your game. Balls and trophies provided.