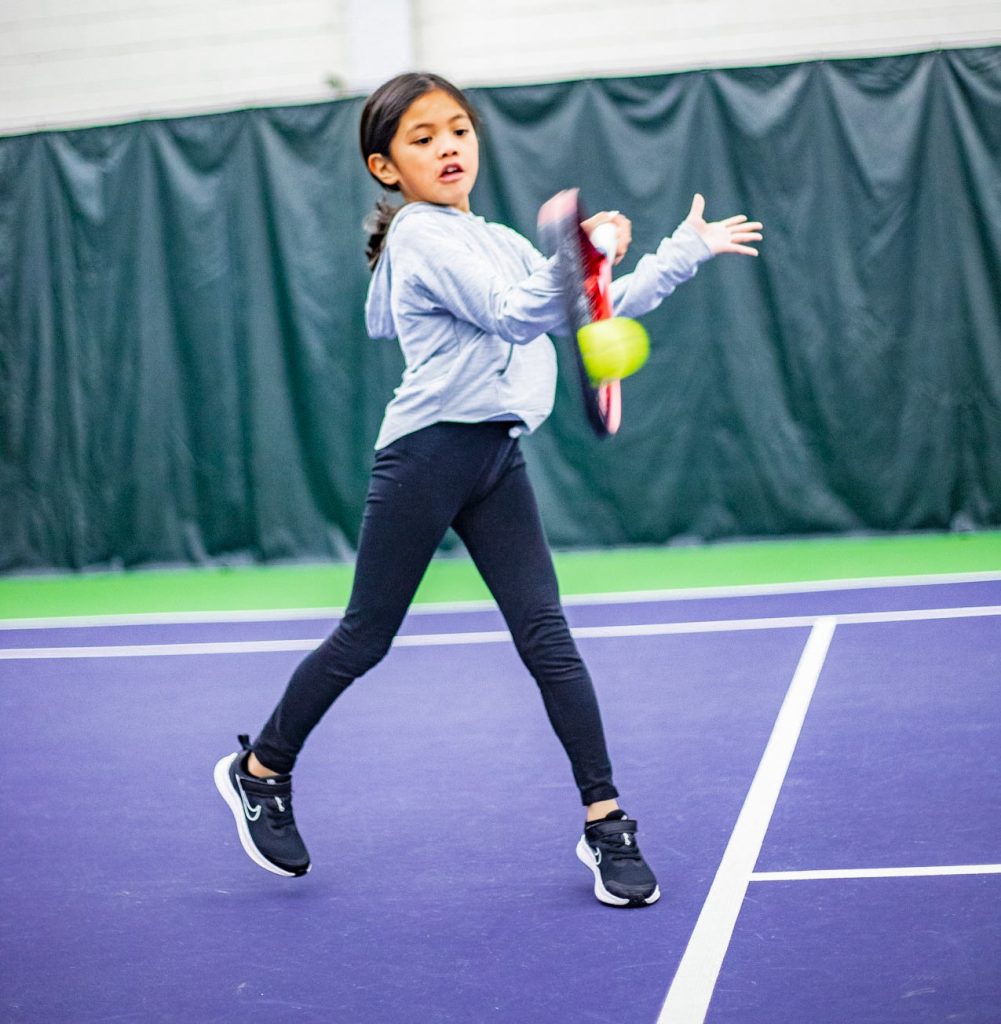 What better way to improve their tennis skills and gain valuable play experience than with friends and fun, under the direction of a Northbrook Racquet Club pro! Junior Cup circuit offers junior players the opportunity to have fun competition, practice good sportsmanship and more. The season runs from September through June and culminates with the presentation of prizes.
JUNIOR CUP SATURDAYS 5-8 PM!
Two levels of play for junior players.
Level 1 for more advance players
Level 2 for players new to match play.
Top 2 players in each level receive prizes at the end of the circuit in June.
For more information on our Youth Events, visit the front desk or call to learn more.